BowFlex Max Trainer
High-intensity cardio that dares you to go harder.
Meet the full-body HIIT elliptical that elevates your wellbeing.
2-Month FREE trial for new members.1
Scroll to View All Max Trainer Machines
Swipe to View All Max Trainer Machines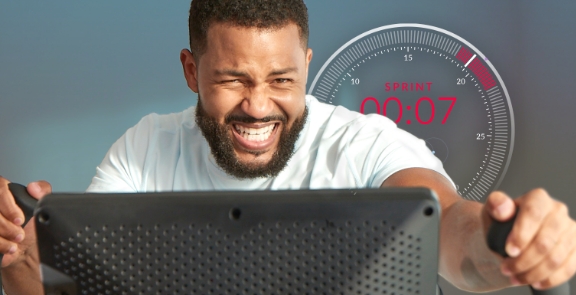 High-intensity interval training.
Explore something new and personalized, every day of the week. Featuring thousands of ways to combine workouts and entertainment to find the best fit for you.
Designed for your comfort.
The Max Trainer blends the motions of an elliptical and a stepper for a high-intensity, low-impact training experience that allows for smooth sailing whether you sprint or coast.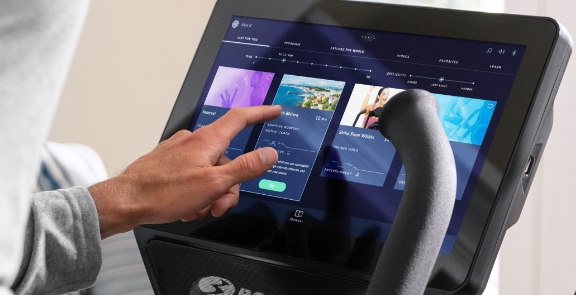 Includes 2-Month FREE trial for new members.1
Explore daily personalized workout experiences with JRNY that automatically adjust as you progress.

No Space? No Problem.
At less than half the size of the average treadmill, this space-saving, compact elliptical might just make your room look bigger.
JRNY connectivity for at-home workout experiences.
Experience endless variety and workout options with a single JRNY membership - including on-demand HIIT classes, whole-body workouts, streaming entertainment options, and more.2
See What Makes JRNY Different
Compare and find the best fit for you.
Scroll to View All Max Trainers
Swipe to View All Max Trainers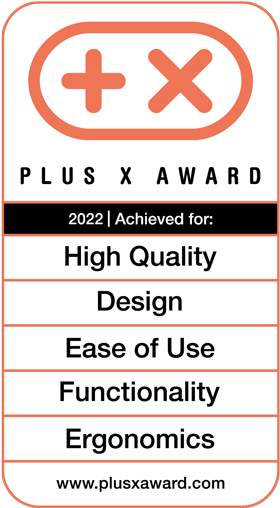 Award-Winning Design
The Plus X Award is one of the largest innovation awards for technology, sports, and lifestyle. The BowFlex® Max Trainer® has been awarded a quality seal across five different categories.
Need More Information?
Discover what's right for you in a more detailed setting.
Compare Max Trainers
1 This offer's availability is subject to change without notice. At end of free trial, JRNY membership automatically renews at current membership rates until canceled. JRNY is available in English language only. Manage or cancel your membership directly from your Apple ID or Google Account.
2 Access these features and everything else the JRNY experience has to offer with a JRNY™ Membership.
3 A JRNY™ Membership allows you to follow your workout on-screen while watching your existing Netflix and Amazon Prime Video accounts on built-in touchscreen products. Separate streaming subscriptions required.
4 Unlimited user profiles for Bowflex cardio products except for the Max Trainer M6 and M8 models, the C6 bike, and the BXT8Ji, BXT128, BXT226 and BXT326 treadmill models. M8: 4 user profiles. M6: 2 user profiles. C6: 1 user profile. BXT326: 4 user profiles. BXT226: 4 user profiles. BXT128: 4 user profiles. BXT8Ji: 4 user profiles.