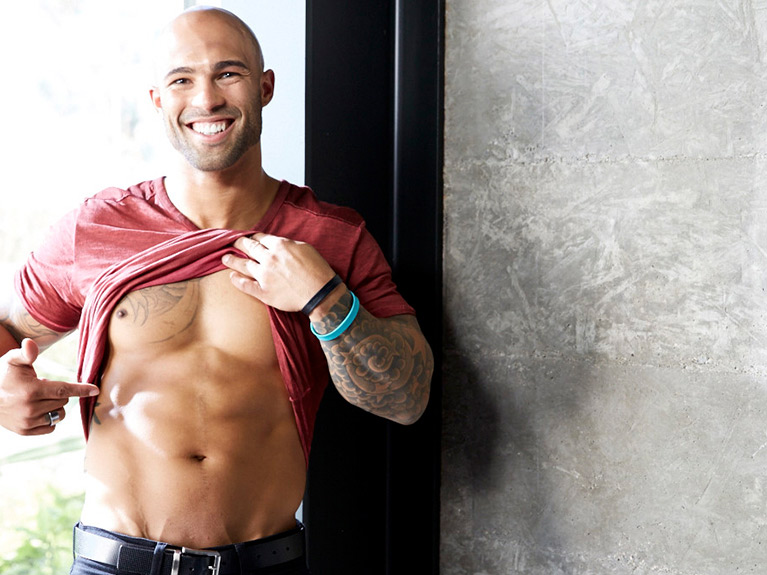 Max Trainer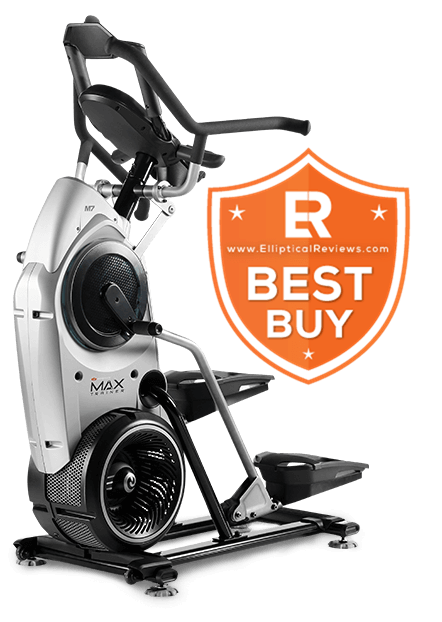 The most effective full-body workout in 14 minutes guaranteed or your money back!†
"I feel stronger and better than I did going to the gym."
- Kathy, Max Trainer User
"It gives [an] entire body workout and has a variety of exercises to keep the routines from getting, well routine."
- Steve, Max Trainer User
"We love this piece of equipment and will continue to use it. Bowflex has definitely outdone themselves."
- Tom, Max Trainer User
"It's been great to work out at home, everyone can find 14 minutes at home."
- Sherry, Max Trainer User
"If you're on the fence about this machine, don't think further, this is the machine for you."
- Jim, Max Trainer User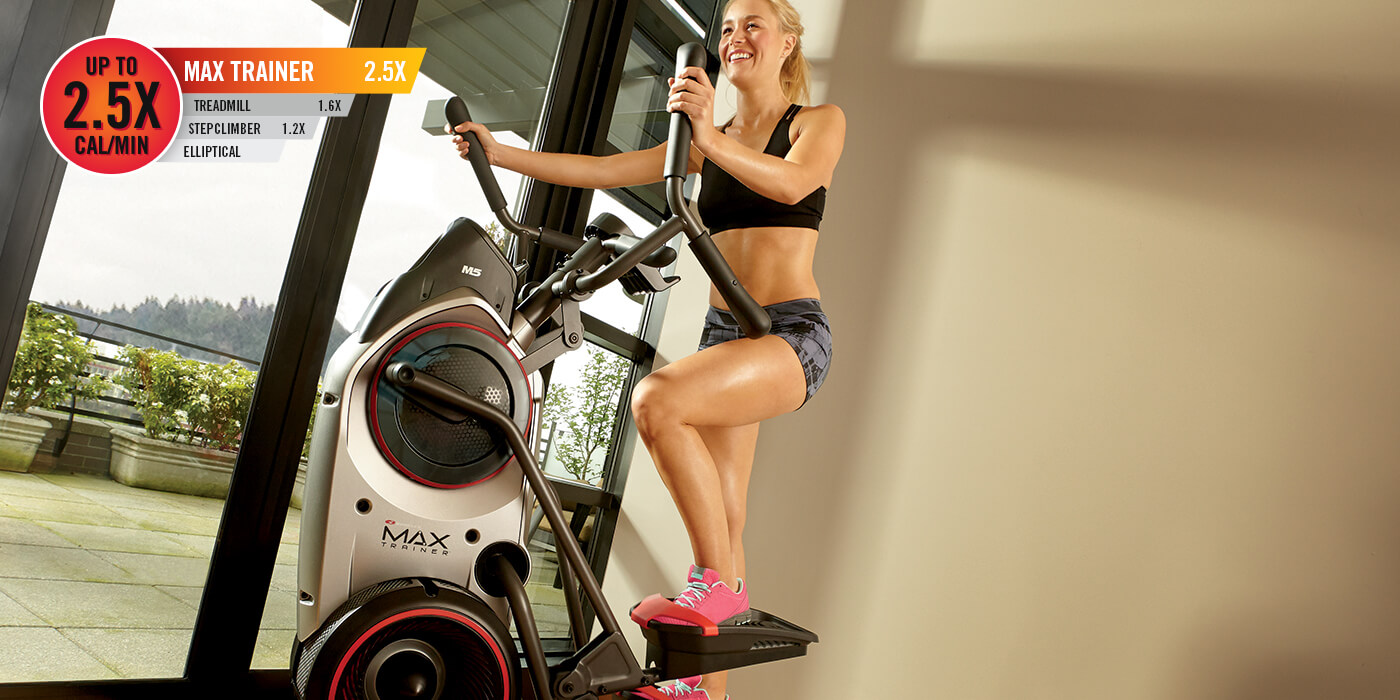 Max Results. Max Reasons.
Why Max
Burn more in less time. Our breakthrough 14-minute Max Interval workout helps burn up to 2.5X more calories every minute compared to traditional treadmills, steppers and ellipticals.‡
Learn More
Learn More
Real People. Real Results.

Success Stories

"I dropped 6 percent body fat in 10 weeks. You get on the Max Trainer for 14 minutes and you get this great, full body workout. On a treadmill you don't get that. On the Max Trainer you're working everything all at once."∞

Real People. Real Results.

Success Stories

"I lost 22 pounds in 10 weeks. It's a full body workout. Instead of just staying at a steady heart rate like ellipticals typically tend to do or a stair stepper would, interval training on the Max Trainer lets you skyrocket that heart rate up."∞

Real People. Real Results.

Success Stories

"I thought I was in good shape, but I wasn't lean and toned. I used to run a lot, but my knee was starting to bother me, so I needed something very smooth. I lost 12.5 pounds in just 10 weeks."∞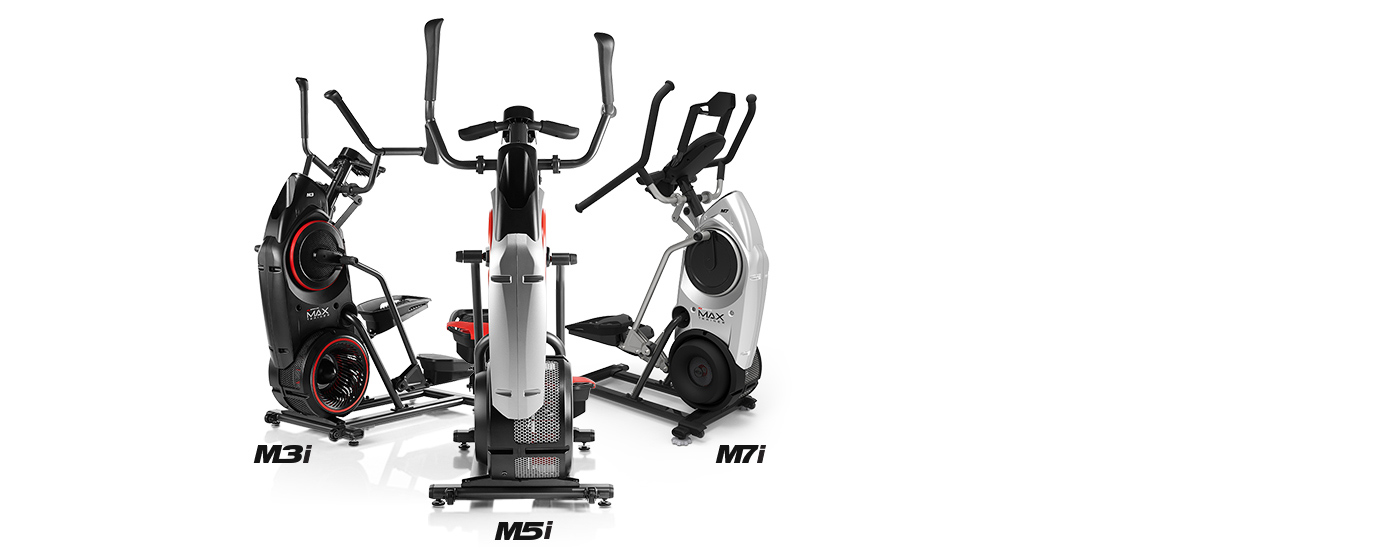 Max Options. Max Performance.
Compare Max Trainer
The most effective full-body workout in 14 minutes guaranteed.
Compare Models