BowFlex SelectTech 2080 Barbell with Curl Bar
Product Overview
Adjusts from 9 to 36 kg (20 to 80 lbs)
Replaces 7 barbells and 7 curl bars
Weight selection dial
On demand workouts available with the JRNY app2
It gets better. Also included:
Two individual bars (Barbell and Curl Bar)
Bar base
Product Features
So many ways to lift your mood.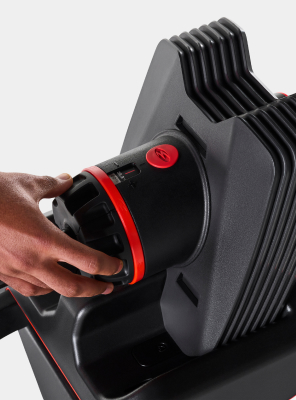 Ready for your next reps.
Selection dials easily take you from one exercise to the next.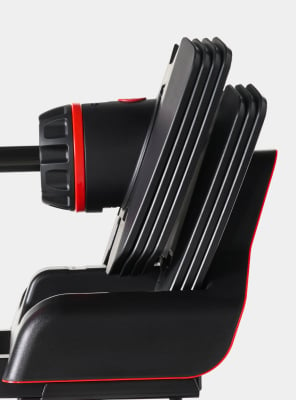 Your next goal—under control.
Adjusts from 9 to 36 kg.3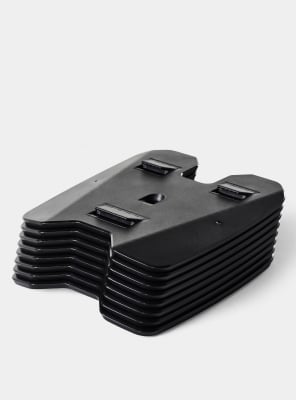 Add some extra.
Upgradable to 54 kg. (Upgrade plates sold separately)
Specs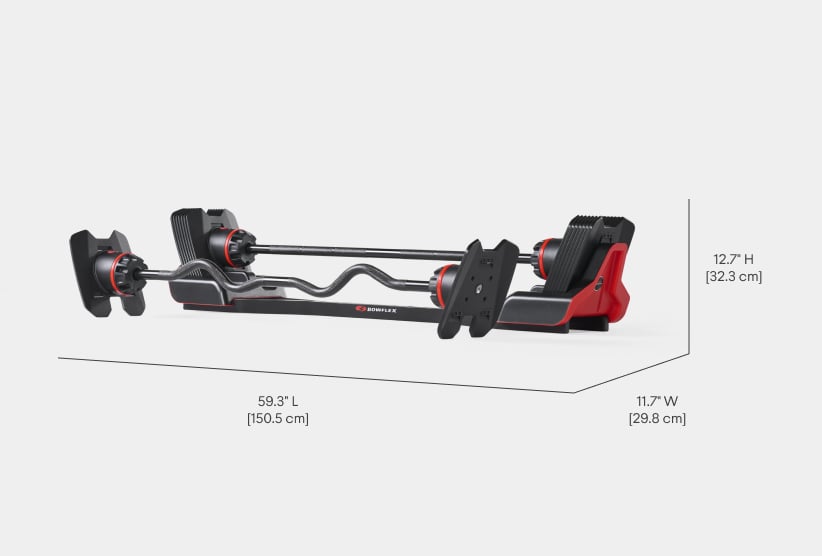 Specs
Dimensions
59.3" L x 11.7" W x 12.7" H
(150.5 x 29.8 x 32.3 cm)
Length increases to 62.4" (158.6 cm) with optional 18 kg weight upgrade.
Assembled Product Weight with Base
117.3 lbs
(53.2 kg)
7 Weight Settings3
20, 30, 40, 50, 60, 70 and 80 lbs
(9.1, 13.6, 18.1, 22.7, 27.2, 31.8, 36.3 kg)
Four additional settings with upgrade: 40.5, 45, 49.5. 54 kg
JRNY adaptive fitness membership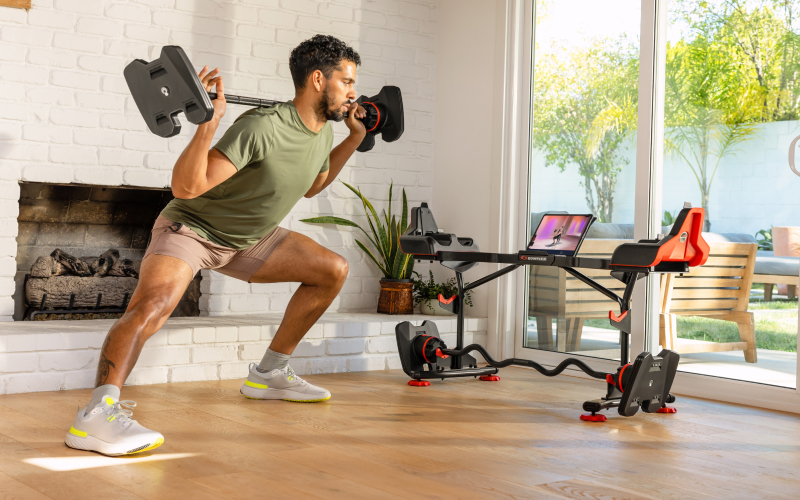 Classes made for SelectTech.
Find trainer-led workouts developed specifically for the SelectTech Barbell with Curl Bar.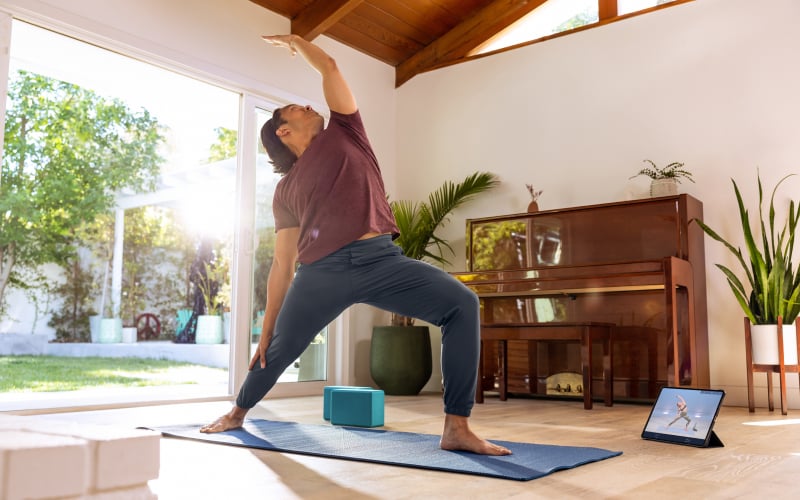 Mix in some whole-body movement.
Yoga, Pilates and strength training give you options when you want a change of pace.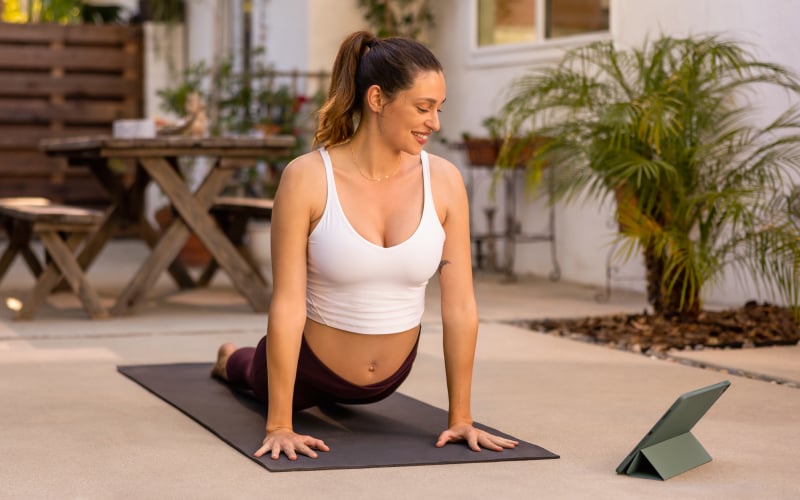 Workout wherever.
Access the JRNY app anywhere from your compatible iOS or Android device.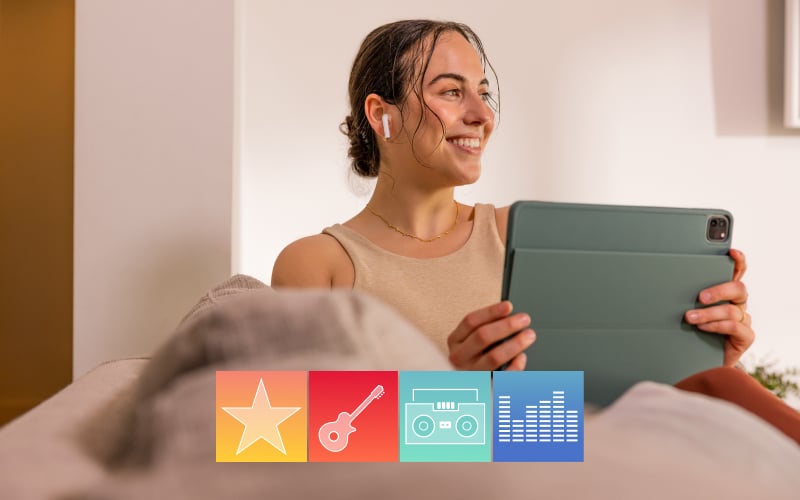 Add some rhythm to your reps.
Curated JRNY Radio stations let you workout to your favorite tunes.
---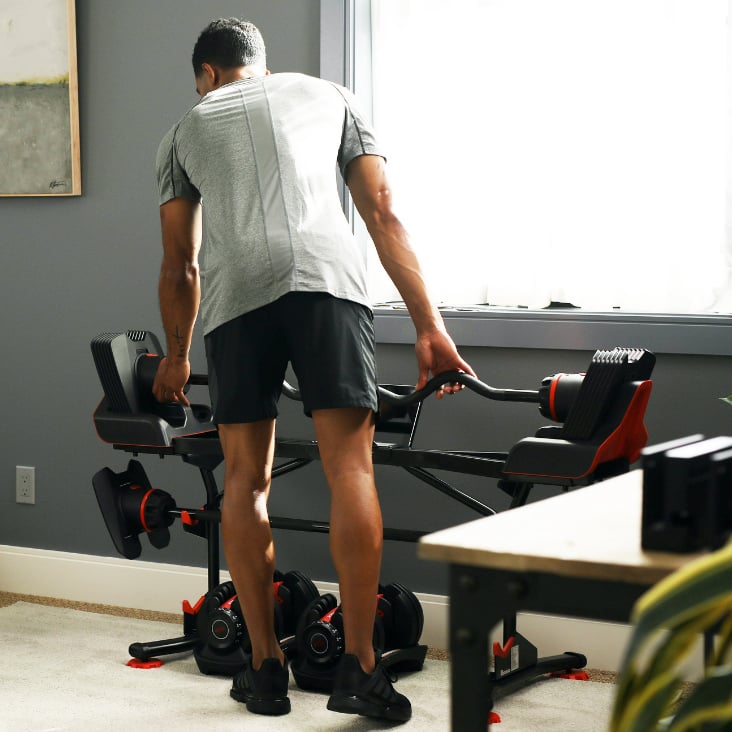 Convenient Storage System
Elevate your training experience with the SelectTech® 2080 Stand with Media Rack, providing one convenient place for your barbell and curl bar. It's ergonomically designed to keep your weights within easy reach and off the floor. The media rack allows for easy access to workout programs and training videos so you can focus on perfect form and leave the guesswork behind.
Learn More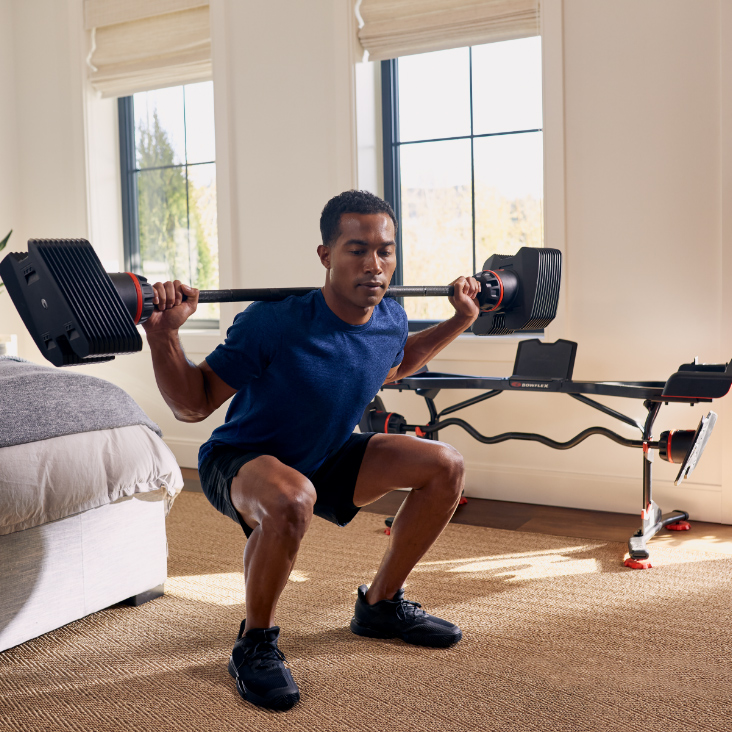 Upgrade to 54 kg
Make your workout even more challenging with the SelectTech 2080 Weight Upgrade, providing four extra weight settings that increase your 36 kg. maximum to 54 kg. Combined with the SelectTech 2080 Barbell with Curl Bar, the 2080 Upgrade delivers a total of 11 weight settings that adjust in 4.5 kg. increments from 9 to 54 kg. More weight. More variety. Same space-saving design.
Learn More
1 This offer's availability is subject to change without notice. At end of free trial, JRNY membership automatically renews at current membership rates until canceled. JRNY is available in English language only. Manage or cancel your membership directly from your Apple ID or Google Account.
2 JRNY app for phone or tablet required to access Motion Tracking workouts.
3 Please be advised that due to tolerances in the manufacturing process, individual weight plates may vary slightly from their stated weight values.