Find the BowFlex home gym for you
Features that'll keep you energized. More reasons to move you.
Power Rod Resistance Training
Eliminates inertia to help you rely on strength (vs. momentum) to complete each exercise. Increases the resistance throughout each exercise to gently push you toward your limit.
A right fit for every body.
You can't make a wrong move with BowFlex.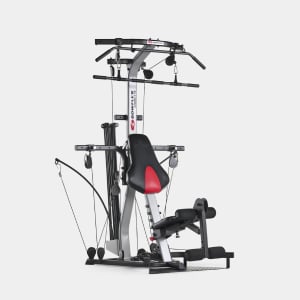 Xtreme 2 SE
210 lbs (95 kg) of Power Rod resistance
Upgradable to 410 lbs (186 kg)
Lat tower with angled lat bar
Over 70 possible exercises
Learn More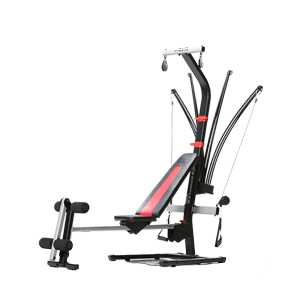 PR1000
210 lbs (95 kg) of Power Rod resistance
Not upgradable
Built-in rowing station
Over 30 possible exercises
Learn More
---