SelectTech

NEW Ultimate 6-in-1 Adjustable Kettlebell
840 Kettlebell
Replace 6 standard kettlebells with one compact system that adjusts from 8–40 lbs.
Learn More
Watch Video
SelectTech Products
The Variety You Need From The Comfort Of Home
Scroll to View All SelectTechs
Swipe to View All SelectTechs
Need More Information?
Discover what's right for you and compare all SelectTech products more in depth.
Compare SelectTech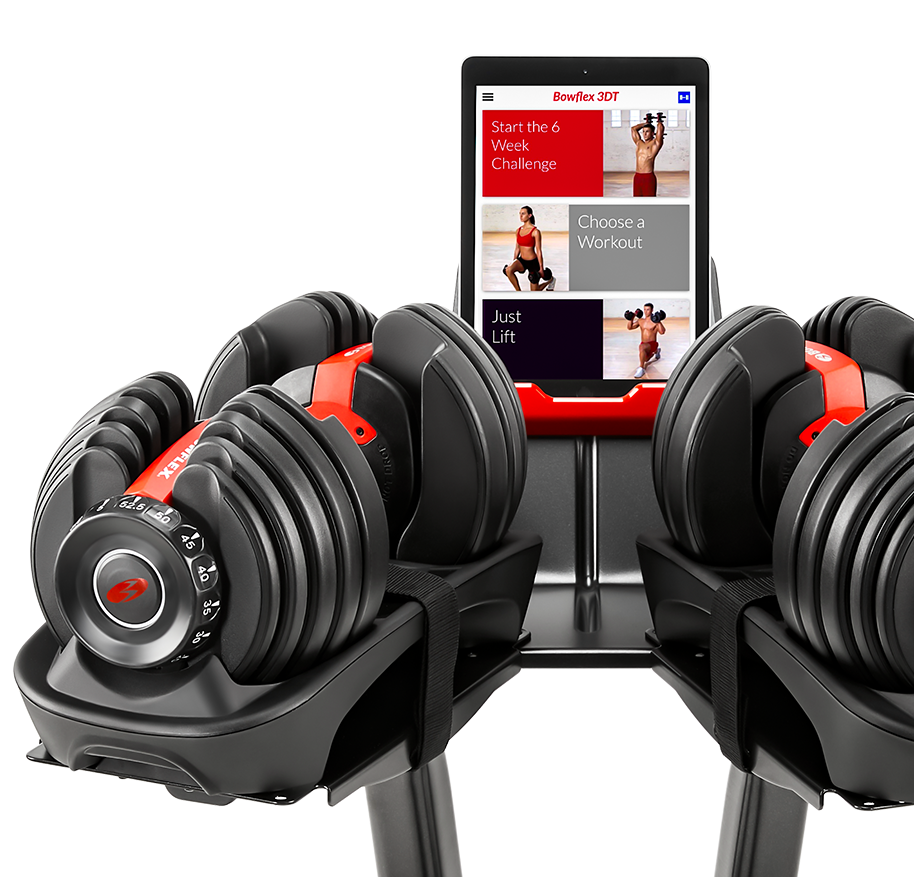 SelectTech 'nology
Adjustable Weights in One Compact System
All-in-One
Tied to a whole rack of weights at the gym? Do the same variety of exercises from home with just one set of adjustable dumbbells.
Technology
Our unique locking mechanism locks in the weights you select and leaves behind those that you don't.
Compact Design
Replace an entire rack of weights with a compact system that fits into the corner of nearly any room.
Free Training App
No matter which SelectTech® model you choose, you'll receive guided workouts and full-body exercise programs from the SelectTech™ app for iOS and Android, and trainer-led exercises from our website.
Award Winning Technology