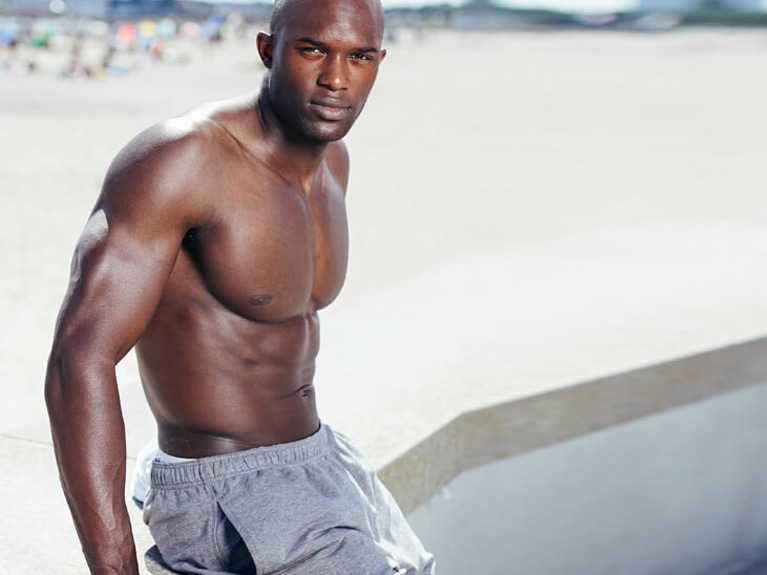 SelectTech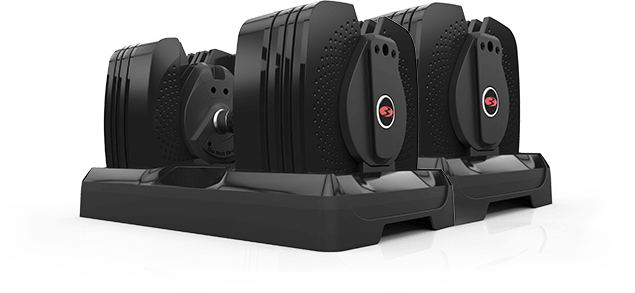 SelectTech puts the power of 30 standard free weights in one compact design.
Compare Models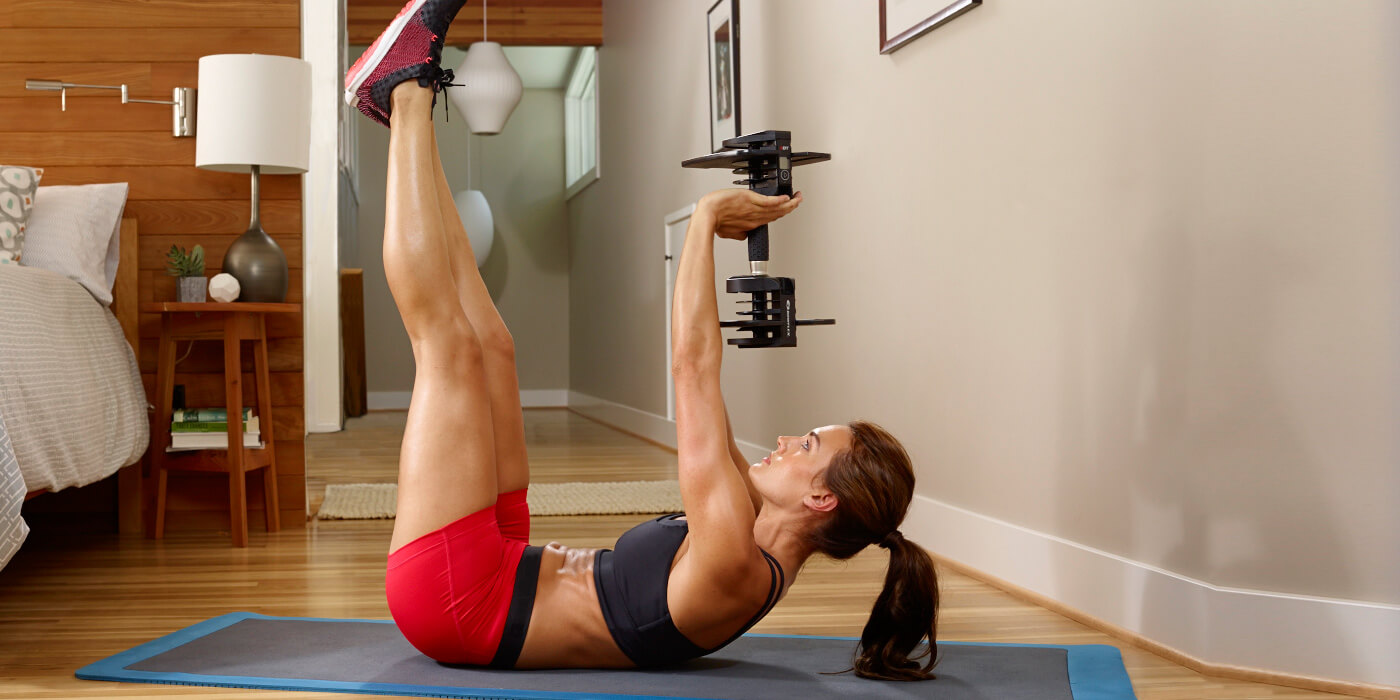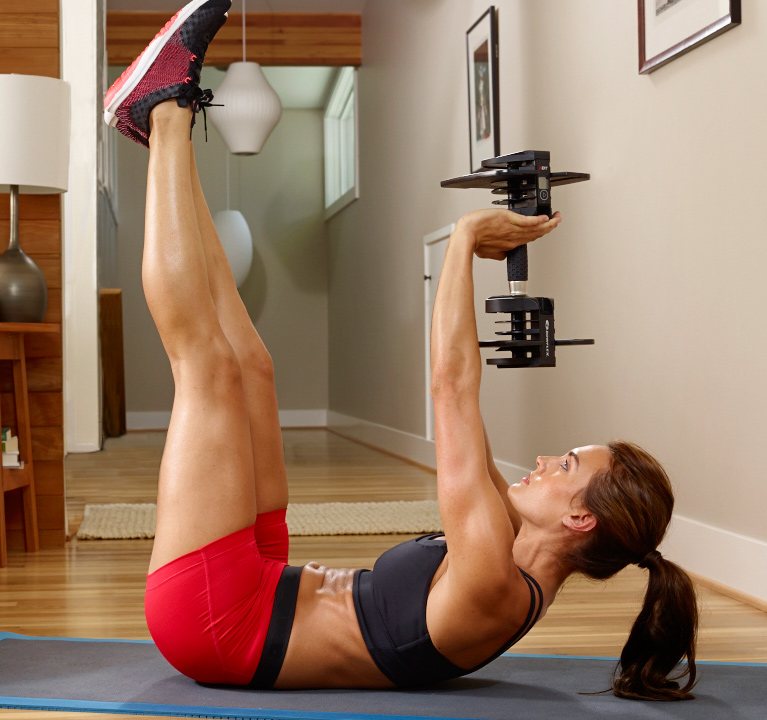 30 Weights in 1 Compact System.
Why SelectTech
Think you're tied to a whole rack of dumbbells at a gym? Think again. Do the same variety of exercises at home with just 1 set of adjustable dumbbells.
Learn More
Learn More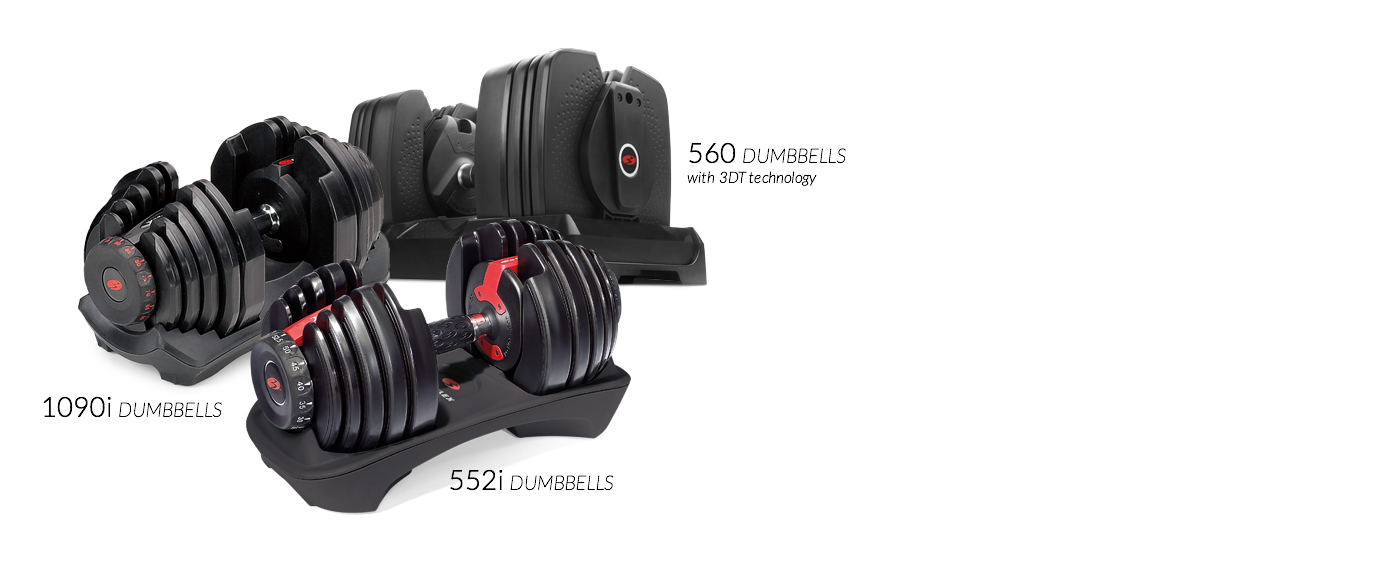 Dial Up Results.
Compare SelectTech
Learn which SelectTech® dumbbells are right for you.
Compare Models