Why HVT
Your Speed. Your Intensity. Your workout. Whether you're new or a seasoned pro, Hybrid Velocity Training adapts to you.
Learn More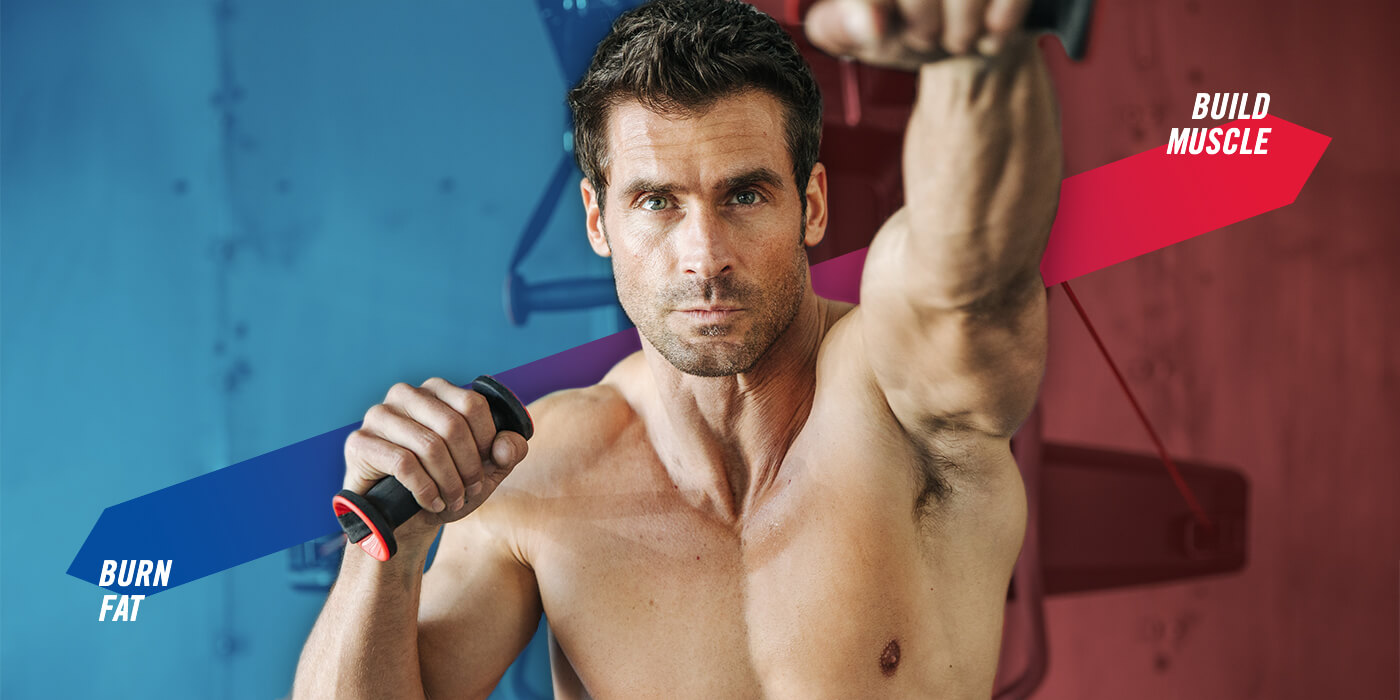 Cardio + Strength
2 Workouts in 1
Cardio can burn calories, and strength can sculpt your body, but the Bowflex® HVT® machine does it all, combining cardio and strength into a fast and effective workout. By delivering 2 workouts in 1, the Bowflex HVT machine can help you build muscle and burn fat all at the same time to achieve the fit, lean, sculpted body you've always wanted.
Save Time
A Total Body Workout In About 18 Minutes!
Hybrid Velocity Training combines short bursts of cardio with dynamic, full-body movements designed to maximize muscle activation and provide a time-saving, high intensity workout in about 18 minutes!
Learn More
Free Training App
Built-In Coaching & Motivation
The FREE HVT App features personal coaching that guides you through your workout WHILE you're doing it. Choose from 3 pre-programmed workouts designed to prompt your every move! Build your own routine in Manual Mode and explore 50 trainer-led videos shaped for every fitness level. With technology like this, you'll become a Hybrid Velocity Pro from the moment you step on the platform.
Learn More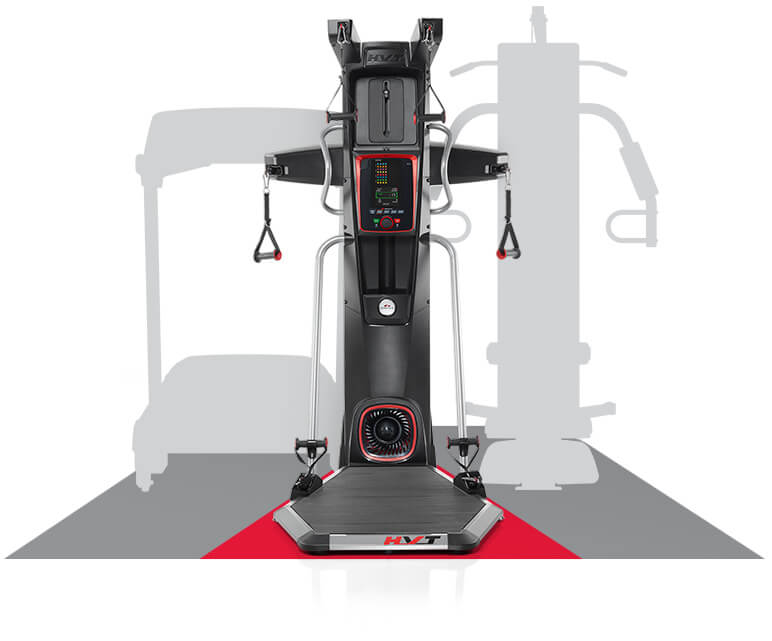 Save Space
Two Workouts in the Space of One
Size is a huge consideration when it comes to home fitness. Not enough space for multiple machines? No problem! Bowflex HVT machine combines an entire set of cardio and strength workouts into one compact design. Try that on for size!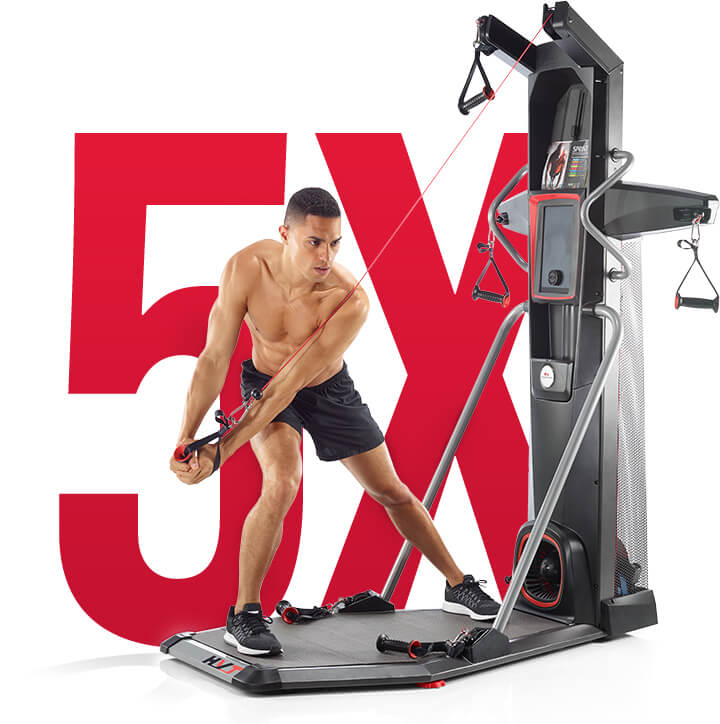 Burn more, Build more
Up to 5X More Muscle Activation
Using dynamic movements like the lunge chest fly, the HVT® workout can activate up to 5X more musclesΔ than traditional strength training and on average can burn as many calories as running 1.5 miles.‡ ∞
Learn More
Δ 2016 Study. The Lunge Chest Fly can activate 21 additional muscles when performed as prescribed compared to a standard chest fly.
‡ 2016 University Study. During a Bowflex HVT sprint workout, on average participants burned the caloric equivalent of running 1.5 miles at 7 mph on a treadmill.