Filter by weight loss category
∞ Individual results will vary.

Ready for a challenge.
Ready for a change.
The Bowflex Max Trainer was built to deliver the safest and most effective low-impact interval workout ever created. MAX's unique design provides infinite challenge, so you'll never outgrow it and always have the challenge you desire. Every MAX workout is built around YOU. Tell MAX a little about yourself and you'll instantly receive targets tailored to your fitness level, age and personal statistics.
"The end result is a strong, lean body."
- Audrey Allure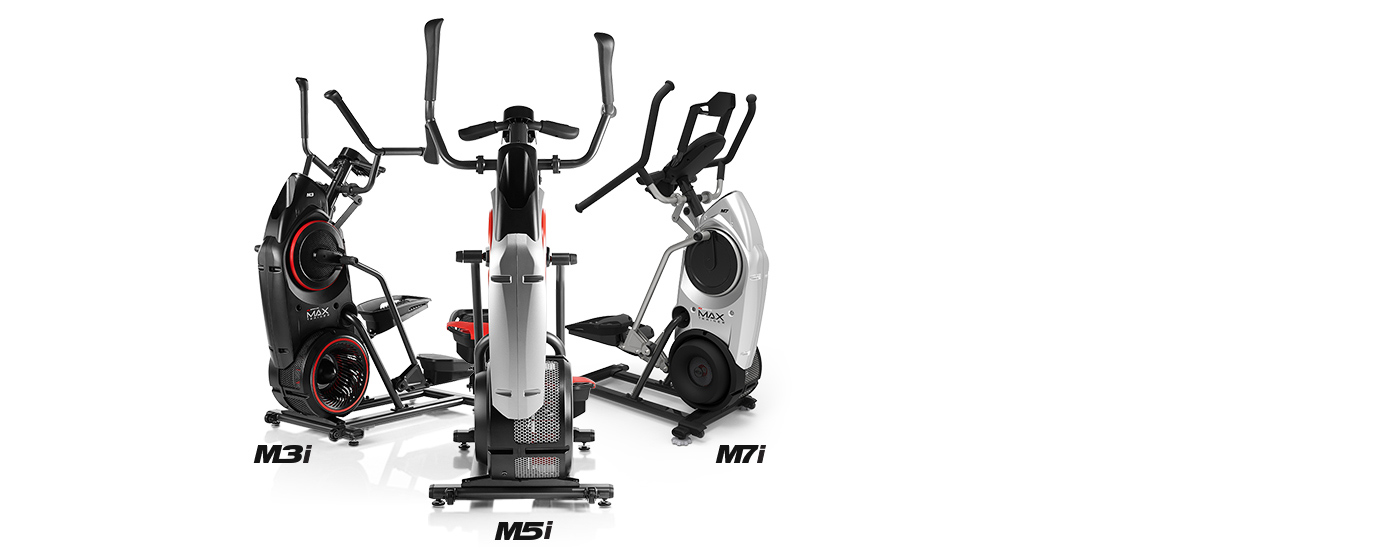 Max Options. Max Performance.
Compare Max Trainer
The most effective full-body workout in 14 minutes guaranteed.
Compare Models