Weights & Benches
Adjustable dumbbells & weights in a compact design.
JRNY App + SelectTech Weights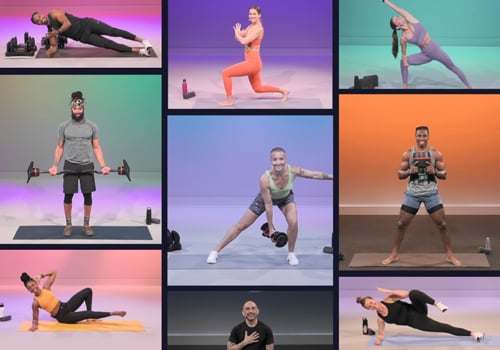 On-Demand Trainer-Led Workouts
With on-demand videos, and an ever-growing library of whole-body workout content, seamlessly experience the feeling of truly personalized training from home.
Preview Workouts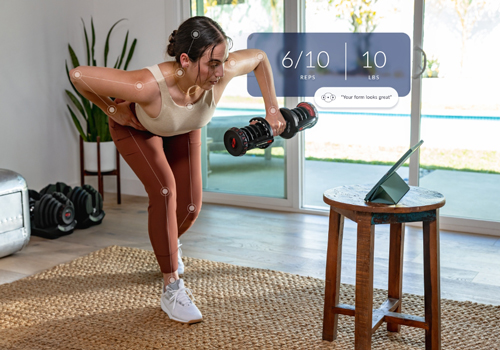 NEW!

Motion Tracking for Dumbbells2

The JRNY™ app with Motion Tracking counts your reps, guides your form, and recommends new weight selections for future workouts. Available on iOS and Android tablets.

Preview New Feature
1-Year FREE Trial for New Members1
Features that lift your mood.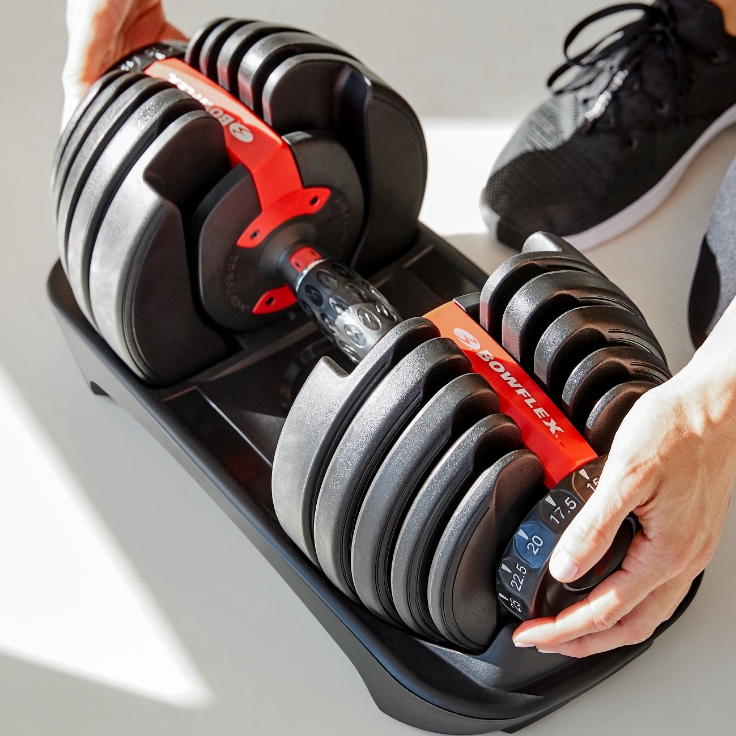 Easy-to-Use Selection Dials
Our unique locking mechanism locks in the weights you select and leaves behind those that you don't.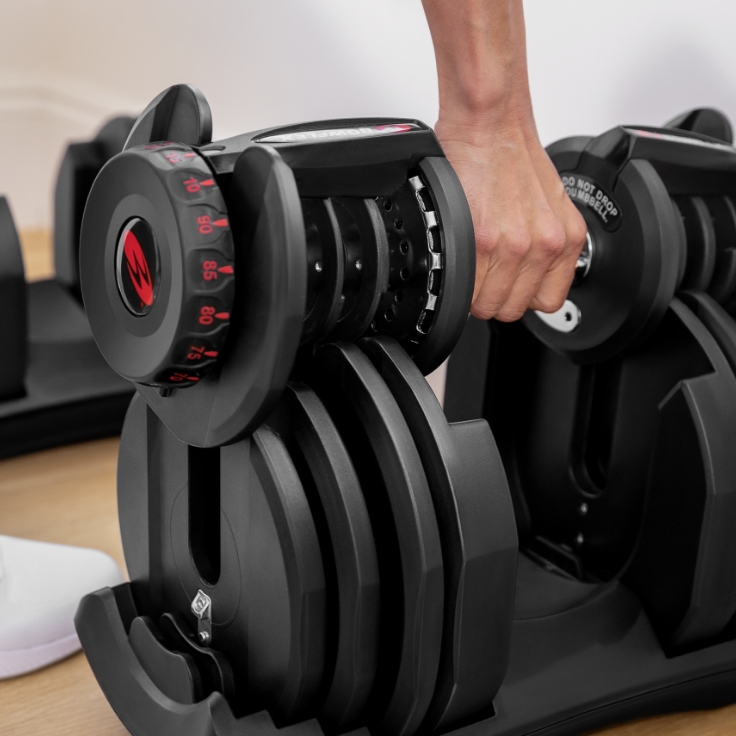 All-in-One
Easily transition from one exercise to the next, and dial up the weight as you continually get stronger.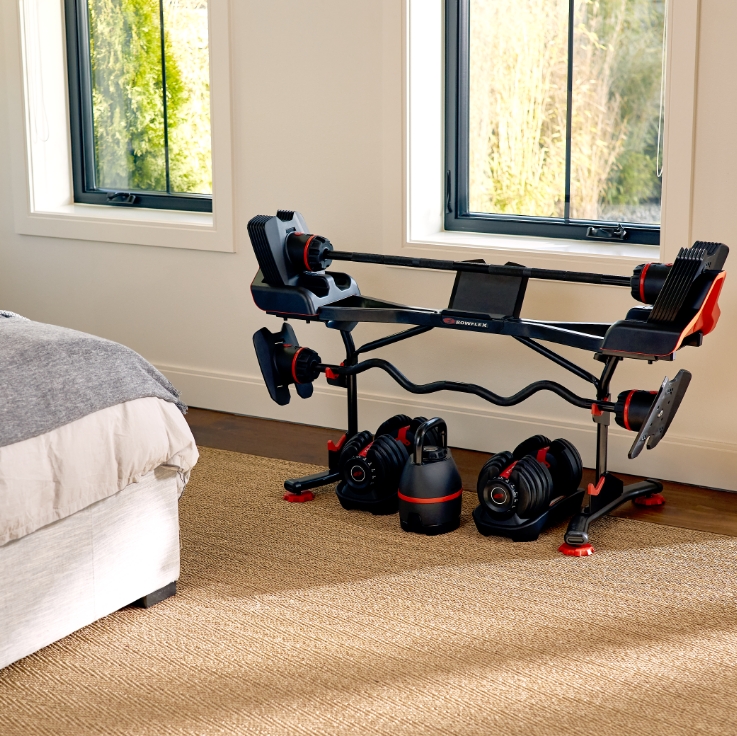 Compact Design
Our compact dumbbell and weight systems fit neatly into the corner of nearly any room.
Choose the right fit for you.
Lift yourself up for long-term success.
Swipe for more
Dumbbells and Weights FAQs
Have questions about SelectTech adjustable weights? Check out our frequently asked questions.
View All FAQs
1 This offer's availability is subject to change without notice. At end of free trial, JRNY membership automatically renews at current membership rates until canceled. JRNY is available in English language only. Manage or cancel your membership directly from your Apple ID or Google Account.
2 Motion Tracking is currently only available on iOS and Android tablets.