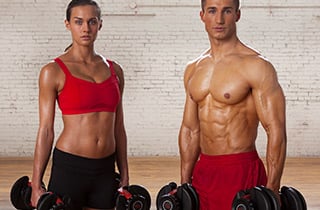 How-to Videos
Build muscle & get toned with SelectTech® Dumbbell exercises.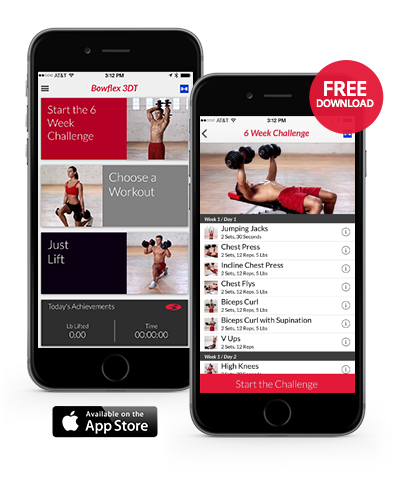 Free Training Apps
Want More Dumbbell Workouts?
FREE TIPS, techniques, and full body exercise programs are available for each SelectTech® dumbbell to help you achieve the best results. Stay motivated and track your progress. Get unique workouts for every single day for 6 weeks. No repeats. No boredom. Big results!
Learn More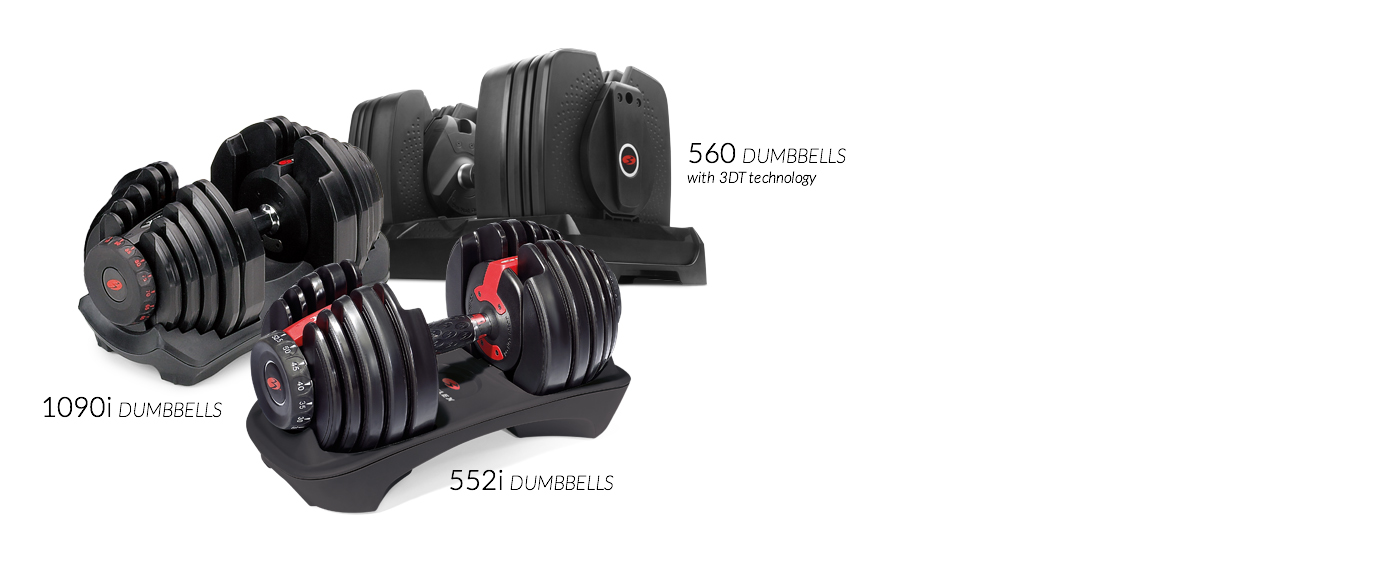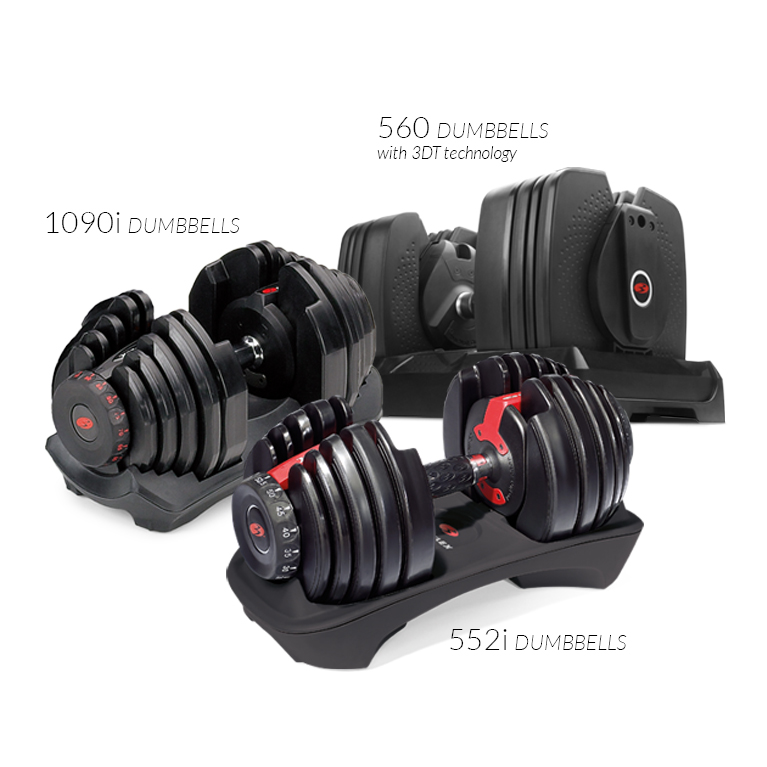 Dial Up Results.
Compare
SelectTech
Learn which SelectTech® dumbbells are right for you.
Compare Models